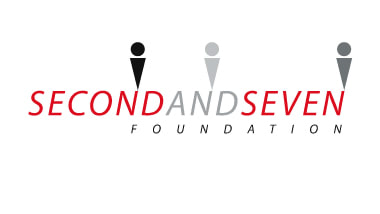 Head Coach Mike Vrabel - 2nd & 7 Foundation
The mission of the 2nd & 7 Foundation is to promote reading by providing free books and positive role models to kids in need while encouraging young athletes of the community to pay it forward.
Jurrell Casey - The Casey Fund
The Casey Fund was started to support community-based organizations that address needs of at-risk youth as well as formerly incarcerated individuals.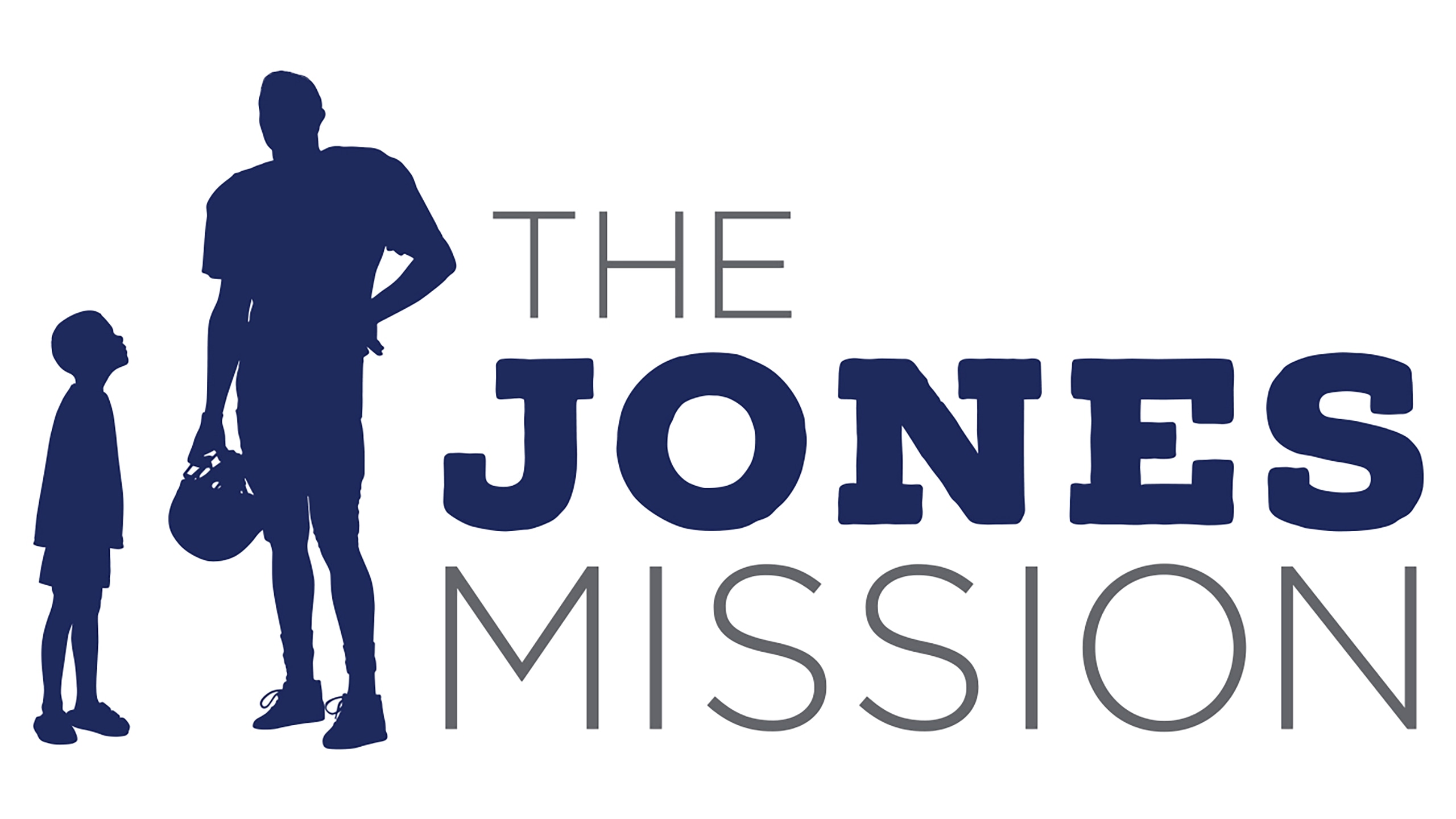 Ben Jones - The Jones Mission
The Jones Mission provides at-risk youth with opportunities they might otherwise not have through grants, additional resources, and educational opportunities.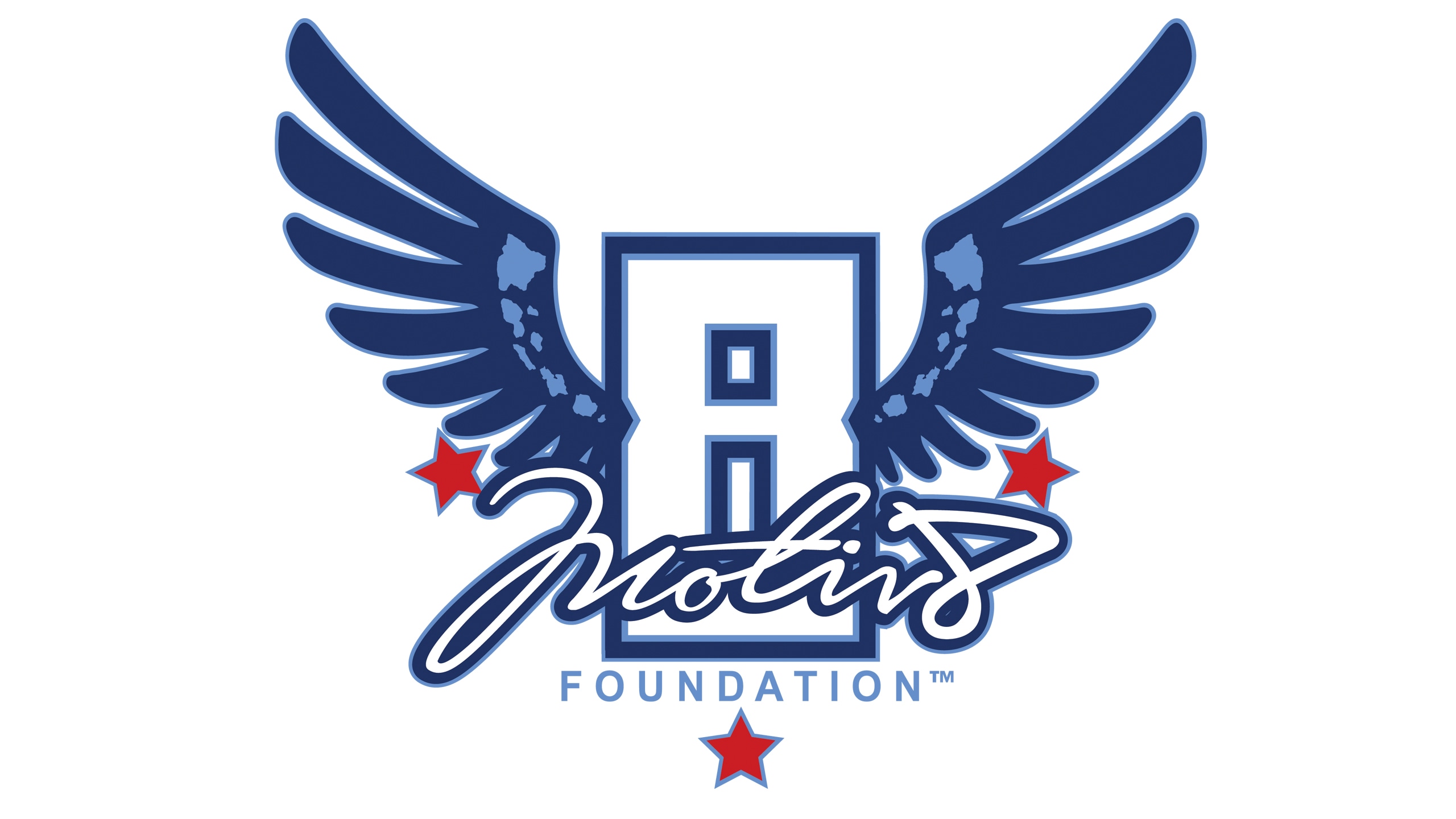 Marcus Mariota - The Motiv8 Foundation
The Motiv8 Foundation aims to create and support economic and educational programs and athletic activities to provide an alternative outlet for youth of troubled neighborhoods and backgrounds. The Foundation's programming centers around the tools for success that will allow more children to fully matriculate through grade-school and eventually attend college.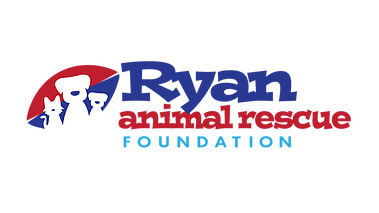 Logan Ryan - Ryan Animal Rescue Foundation
The Ryan Animal Rescue Foundation is a was established in May of 2017 by Logan Ryan, and his wife, Ashley. The foundation consists of programs dedicated to promoting adoption and providing specific grants to animal welfare organizations throughout the country.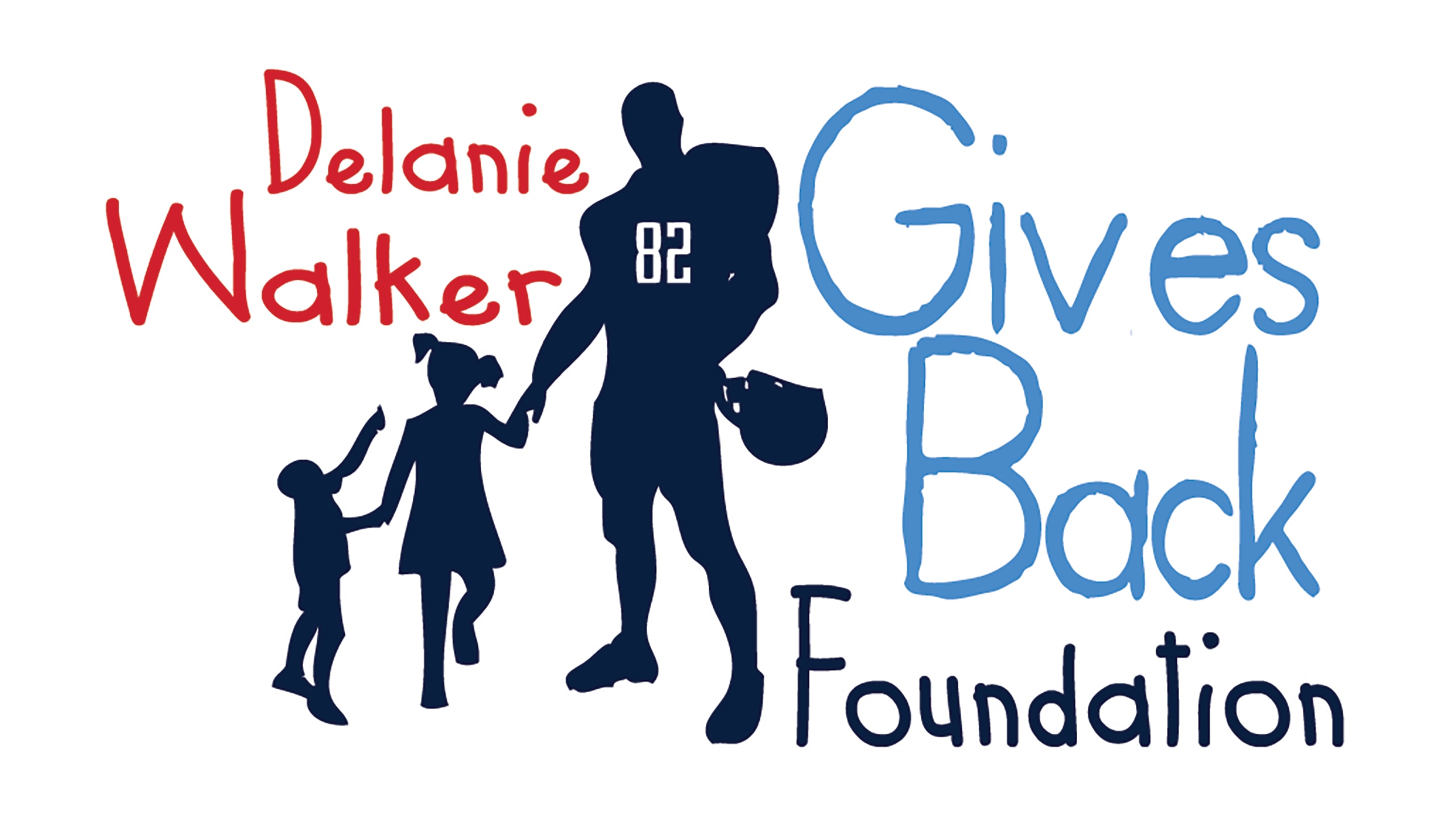 Delanie Walker - The Delanie Walker Gives Back Foundation
Established in 2014, the mission of the Delanie Walker Gives Back Foundation is to provide inner city and low-income children with the educational opportunities and resources to reach their full potential and beat the odds.
Wesley Woodyard - 16WAYS Foundation
The 16Ways Foundation is dedicated to encouraging young people to be their best selves through education, physical activity, and mentorship.