Goodguys 14th Nashville Nationals
Fri May 03 - 08:00 AM | Sun May 05 - 03:00 PM
Nissan Stadium - May 3-5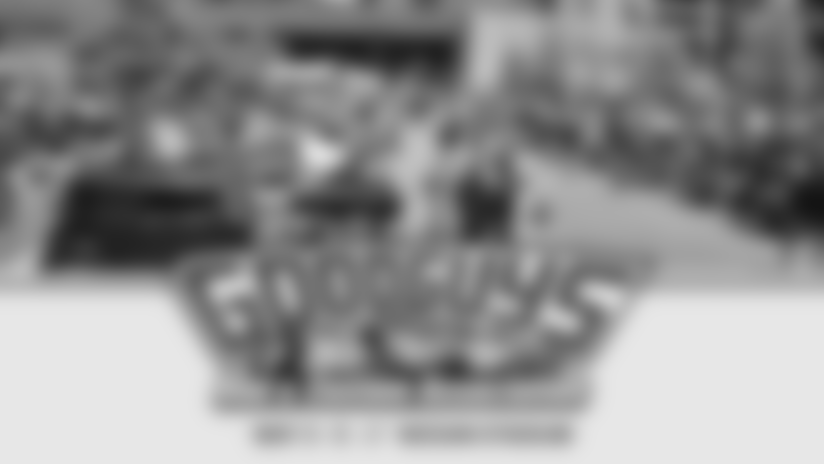 -Over 2,500 Rods, Customs, Classics, Muscle Cars and Trucks thru '87
-Goodguys AutoCross - Featuring 16 car "Music City Mayhem"
-Crowing of the Goodguys 2019 Hot Rod of the Year Award
-Nitro Thunderfest Dragster Exhibition
-Food Trucks
and so much more...

Wed Jul 03 | 07:00 PM - 11:00 PM
The Confederation of North, Central America and Caribbean Association Football (Concacaf) announced Nissan Stadium has been awarded one of the semifinals in the Gold Cup this summer. The game will be played on Wednesday, July 3rd. Additionally, Concacaf announced the venues and dates of the seeded nations in the 2019 Concacaf Gold Cup, as well as all match dates for the other venues of the 15th edition of the confederation's continental championship.
Nissan Stadium - July 3