Concacaf Gold Cup Semifinal - Jamaica vs USA
Wed Jul 03 | 08:00 PM - 11:00 PM
Nissan Stadium - July 3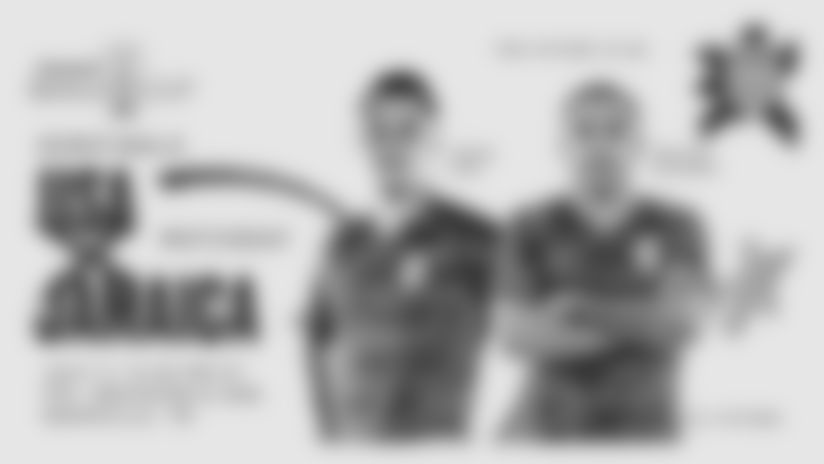 The United States will take on Jamaica at Nissan Stadium in Nashville on Wednesday night for a spot in the 2019 Concacaf Gold Cup Final. 
In addition to a rematch of the 2017 Final in Santa Clara (won 2-1 by the U.S.), Wednesday's semi-final also has folks harkening back to 2015 in Atlanta.
It was there that Jamaica defeated the U.S. 2-1 at the semi-final stage, the first and only time since 2003 that the U.S. hasn't progressed to the Gold Cup Final.