Nissan Stadium Information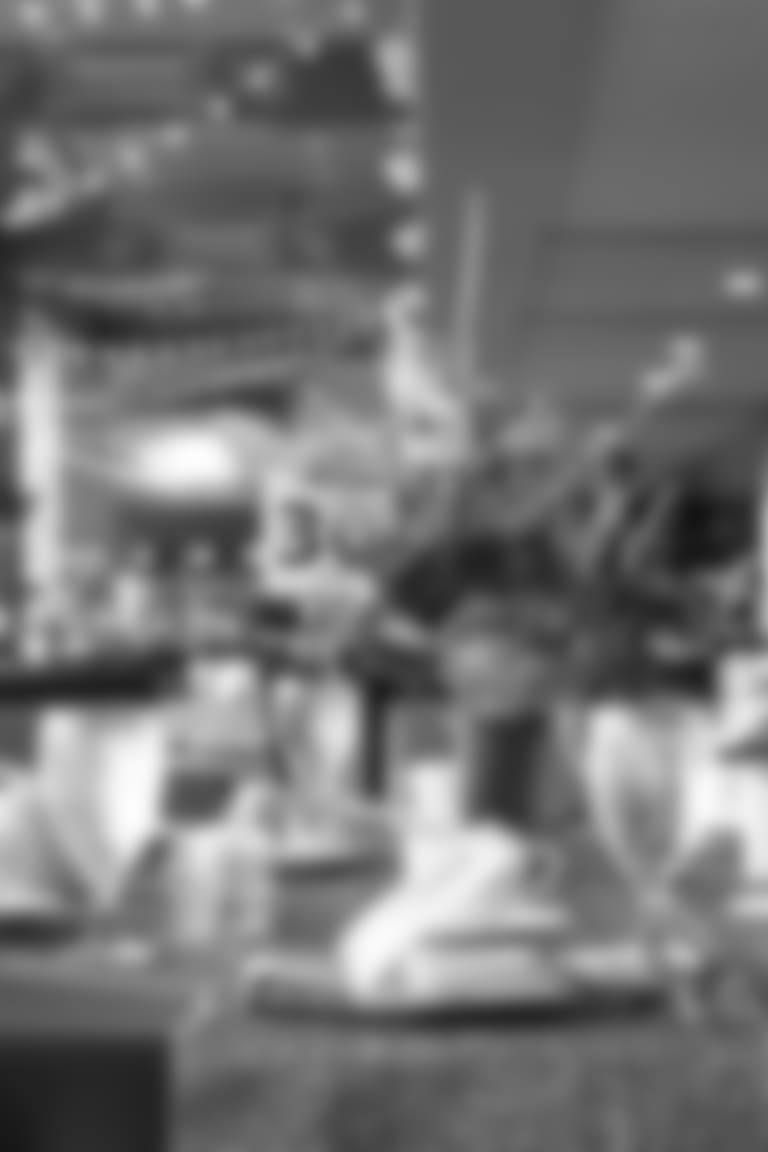 NISSAN STADIUM SPECIAL EVENTS
One of Nashville's most visible landmarks is also one of the city's premier destinations for events.
Upcoming Events at Nissan Stadium

Sat May 25 | 07:00 PM - 11:00 PM
19 Cities: Back-to-Back Nights for Two Unique Shows, Including One Night at Nashville's Nissan Stadium
Verified Fan Registration: Friday, Sept. 21 10am
Tickets Inside the Stage Exclusively via New Eric Church App
Tickets on Sale to General Public Same Day as Desperate Man Album Release: Friday, October 5
Nissan Stadium - May 25

Sat Jun 01 - 08:00 AM | Sun Jun 02 - 05:00 PM
The United Tiny House Association is bringing its very popular, and for-charity, Tiny LIVING Festival back to Tennessee… and this time we are hosting our for-charity tiny house event in the heart of Nashville at the Nissan Stadium!
As like all our previous Tiny House Festivals, the 2019 Tennessee Tiny LIVING Festival will have all the fun & excitement of our previous for-charity Tiny House Festivals. The weekend's activities will include: Saturday & Sunday entertainment, workshops and presentations by some of the biggest names in the tiny house movement, fire performances, children's activities, fund raising for charities and the local community, and of course… ALL THE TINY STRUCTURES our events are known for!
Nissan Stadium - June 1-2
Follow Nissan Stadium on Social Media: