Nissan Stadium Luxury Suites
Nissan Stadium Luxury Suites
NFL Football is by far and away the #1 Spectator sport in America and there is no better way to entertain those important clients and/or friends than in the comfort of your own climate controlled suite!
Nissan Stadium has 177 beautifully appointed suites complete with all the amenities ranging from leather seats to real marble countertops. Enjoy every event at Nissan Stadium from the comfort of your own exclusive suite.
Not only can you enjoy Titans games, you'll also have the exclusive opportunity to take in Tennessee State University football games, the Franklin American Mortgage Music City Bowl, Taylor Swift, Kenny Chesney, Monster Jam, CMA Country Music Festival, and all other Nissan Stadium concerts and events.
The Titans' 2019 home opponents for the regular season include the Saints, Buccaneers, Chiefs, Bills, Chargers, Colts, Jaguars, and Texans. The preseason home opponents are the Patriots and Steelers.
Nissan Stadium Luxury Suite Photos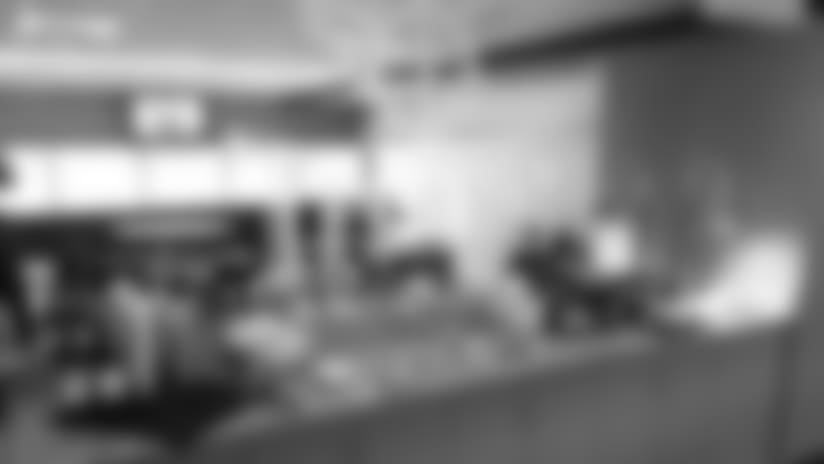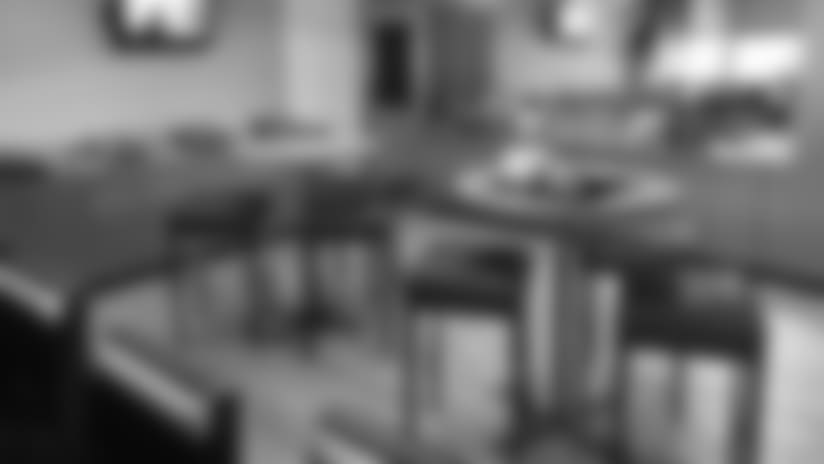 Features
• 20-22 tickets for all Titans Games (with option to purchase additional singles for maximum entertainment options)
• 12 custom theater-style leather viewing seats
• 3rd Row / drink rail with four or five bar stools
• 4 VIP Parking passes
• Sliding glass panels
• Refrigerator, ice machine and buffet counter
• Private restroom
• Fully heated and air-conditioned with private climate control
• (2) in-suite Flat Screen 40' LCD / High Definition Televisions with access to all NFL games via NFL SUNDAY TICKET
• Private Direct Dial telephone service w/ personal dedicated phone number
• Private entrance to each Suite
• Optional signage opportunities inside & outside the suite for company branding
• Coat and storage closet
• Furnished and decorated w/ Brand New Carpeting & Stereo Surround Sound Systems in EVERY Suite!
• In-suite catering and bar service available thru Nissan Stadium Concessionaire, Levy
Benefits
• Option to purchase at face value 2 tickets to the Super Bowl® each season or 4-6 tickets if the Tennessee Titans are a participating team
• Annual Private Suite-Holder Party
• Optional Membership to The Governors Club in Brentwood, TN (up to 2 memberships per suite)
• Two pre-game On-Field passes for one game per NFL season
• Exclusive option to purchase suite tickets for other Nissan Stadium events
• Access to multi-story air-conditioned club lounge for Suite patrons: Expanded food options (if you choose not to cater your suite) Dining lounges and bars and over 40 Big Screen HDTV's available to watch any NFL Game Extended food and beverage service before and after game (Suites remain open for 1 hour after game's end)
• Express Elevator to Suite levels
• Reception desk and concierge services in lobby areas
• Complimentary game programs delivered to Suite along with an annual complimentary visit to your suite from the Titans' Cheerleaders
Nissan Stadium Suite Holders' Retreat in Texas
Who says you have to stay in Nashville to have a little fun? The Tennessee Titans Suite Holders packed up their bags and headed down to San Antonio, TX for a few nights of fun, sightseeing and some R&R at the La Cantera Resort & Spa.
Nissan Stadium Suites Available Now
Enjoy These Nissan Stadium Events In Luxury